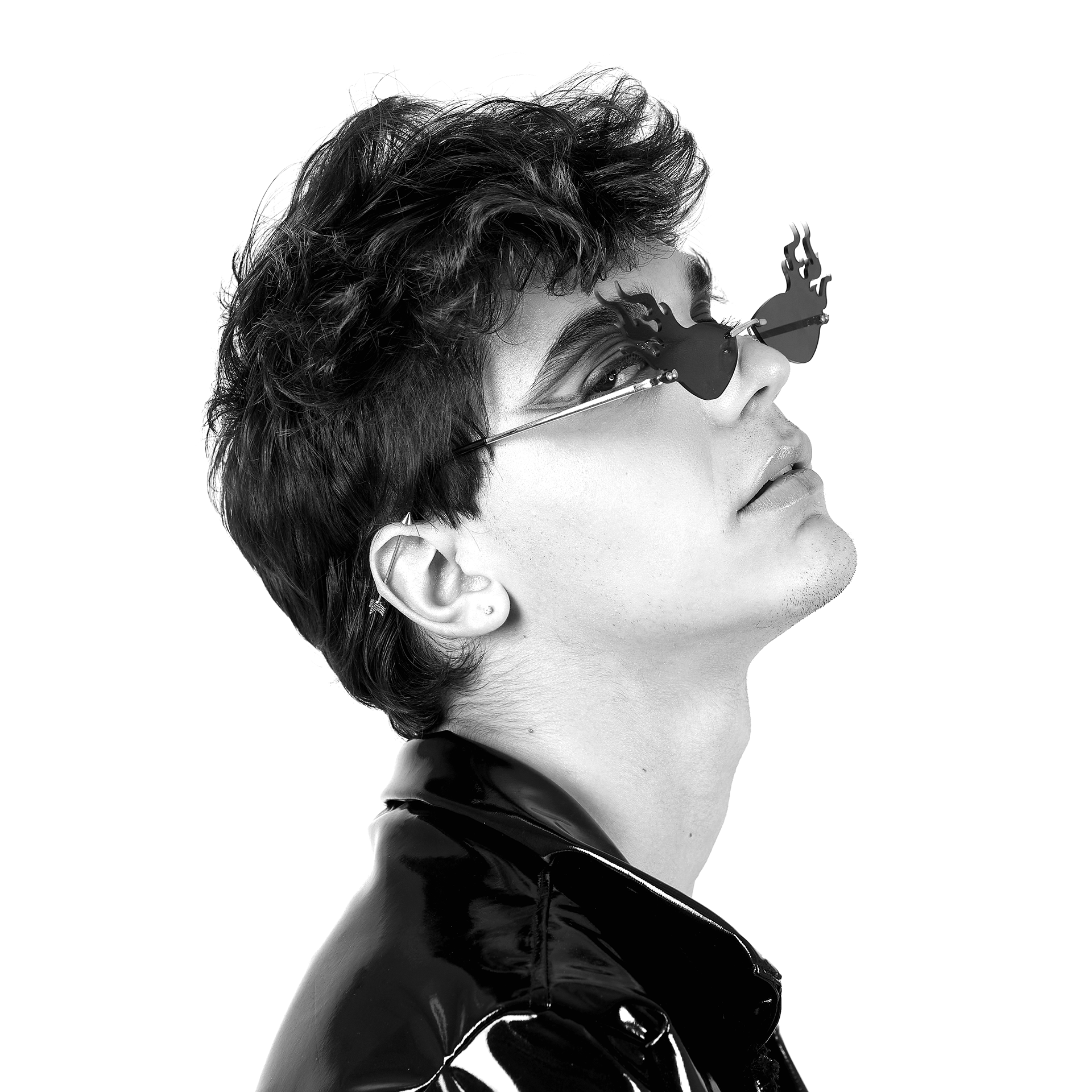 Gustavo Toledo (he/him) is a Brazilian artist located in Brooklyn, New York City, where he studies Fashion Design at the Fashion Institute of Technology. 
Interested in how science, fashion, and art intertwine, his projects are the product of the direct application of technology and textile exploration to create innovative fabrication methods and artistic pieces of clothing. 
His multidisciplinary approach to creation uses highly sophisticated, integrated, and advanced functional materials engaging with fashion engineering to achieve innovative, sustainable, and intricate designs. 
By exploring organic shapes and neutral tones, his goal is to make high-quality fashion more accessible while inspiring people to wear more artistic and androgynous outfits on a daily basis as a form of empowerment.